Relaxing camping holidays with your dog
You are welcome to bring your dog with you, arriving with your own caravan, motor home or tent. In our accommodations to rent and our car-to-rent, pets are not allowed. As our campsite is surrounded by fields, forest and a beautiful lake with a great natural area, there a plenty of possibilities for walking your dog. On the campsite, we offer you a great dog-agility-parcours to play and have fun with your four-legged friend. This area is surrounded by a fence so it is possible to let dogs play there taken off their leash. On the campsite leashing of dogs is mandatory, please be aware that we do not accept electronic leashes. Please don't allow your dog to go swimming in the lake where other families and guests enjoy a bath in the lake. Our reception team will show you areas around the lake where dogs can swim in the lake without disturbing other guests. We offer a lovingly created dog shower in our sanitary facilities and for your excursions we have arranged a special flyer outlining all castles, palaces, gardens and sights which can be visited together with your dog. Our reception team will also be pleased to arrange a dog-sitter for your four-legged sweetie. You are also welcome to take your dog with you while joining the sightseeing-tour by bus to Dresden.
We ask for your understanding that we don't accept dogs that are on any list for potential dangerous dogs of any German department: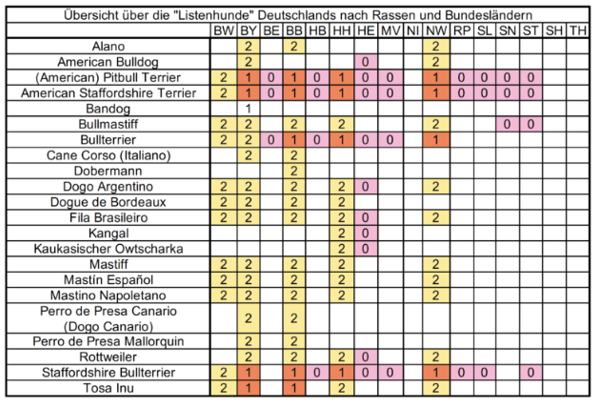 How to find us?
Camping- & Freizeitpark
LuxOase
Arnsdorfer Straße 1
D-01900 Kleinröhrsdorf/Dresden
Germany
Phone number: +49 (0) 35952 - 56666